We are textile specialists. A company focused on improving life at home with products conceived with absolutely everyone in mind.
The group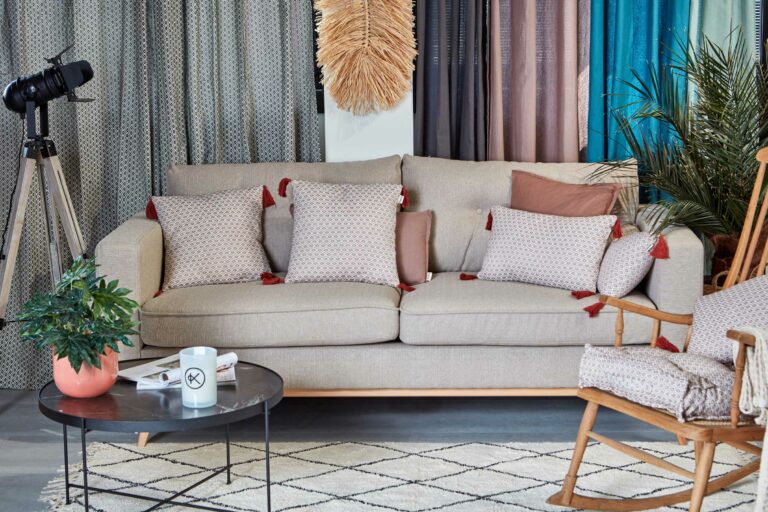 Our brands evolve the home concept by combining style, functionality and emotion to build homes you want to live in.
Working with us means efficiency, flexibility, innovation and a commitment to constant improvement. Here at Wedom, we place our customers at the centre of the business.
We are committed to people
We work to make the day-to-day lives of our clients, suppliers and collaborator's that little bit easier, guiding them towards their goals with enthusiasm, integrity and empathy.