Your home brand

Dosantex, our essentials brand.

Essential, high-quality designs that are a must for every home.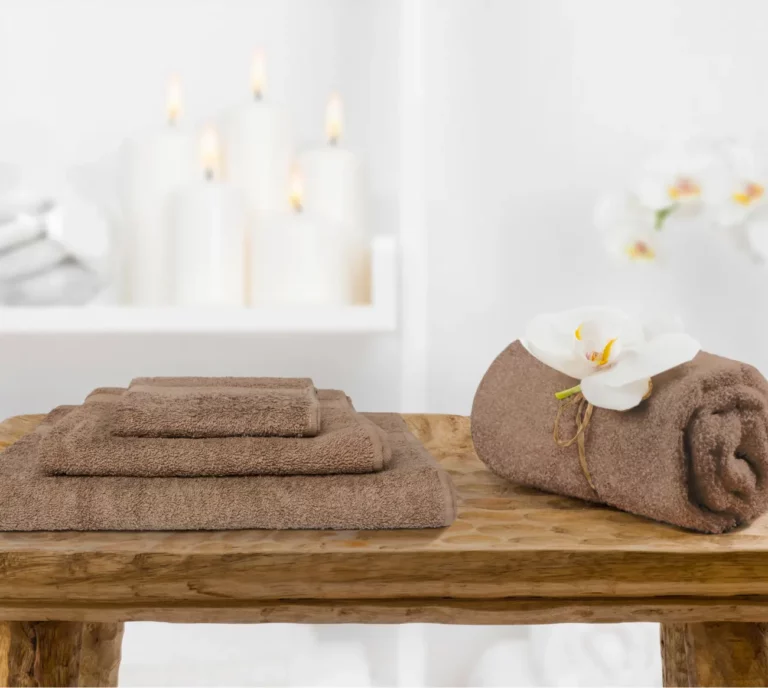 Commited to accessible, high-quailty products for 25 years
Stylish products that have been created to protect every corner of your home. Functionality and textile expertise at the very best price and produced by the leading brand in rugs and mats.
Spaces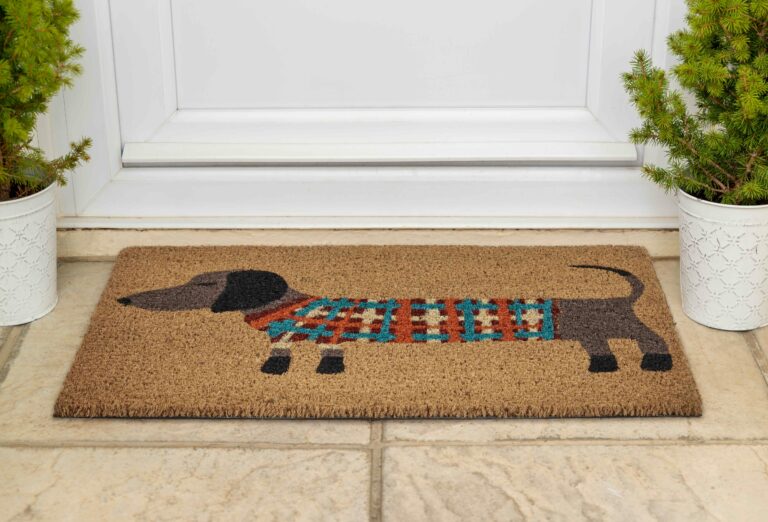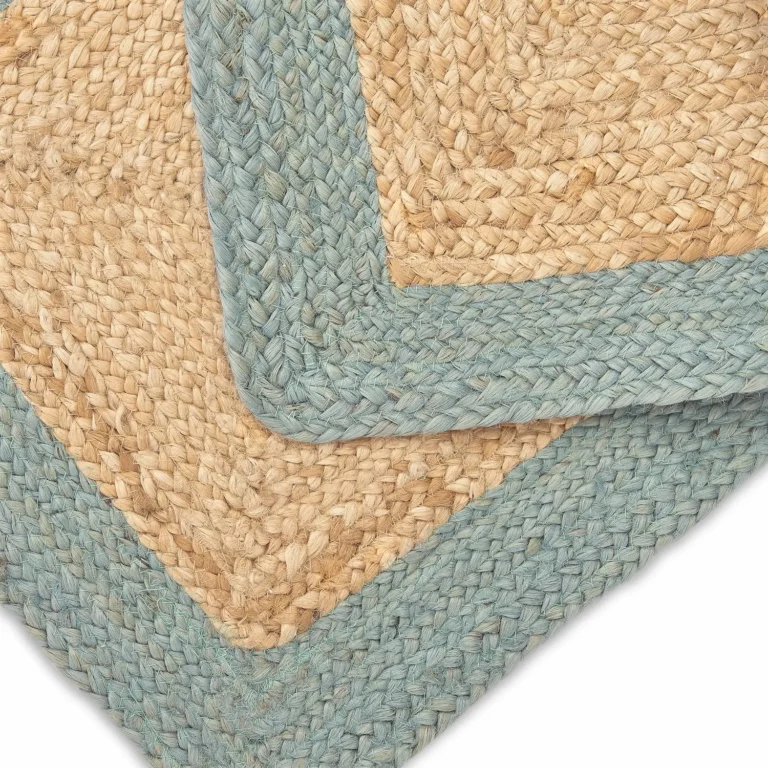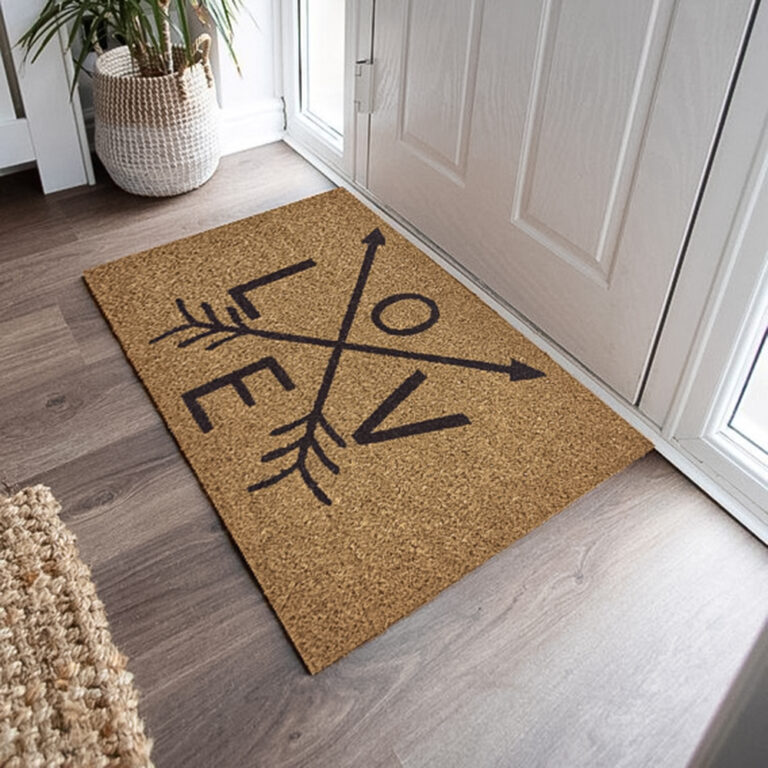 For the entrance hall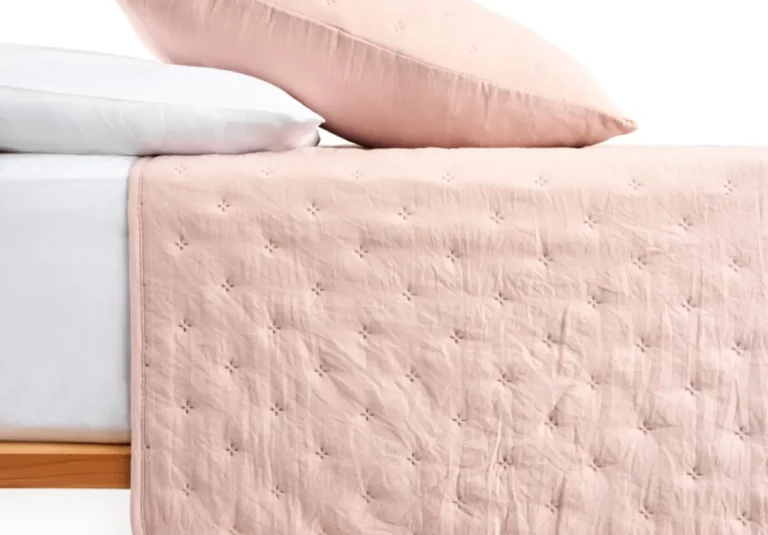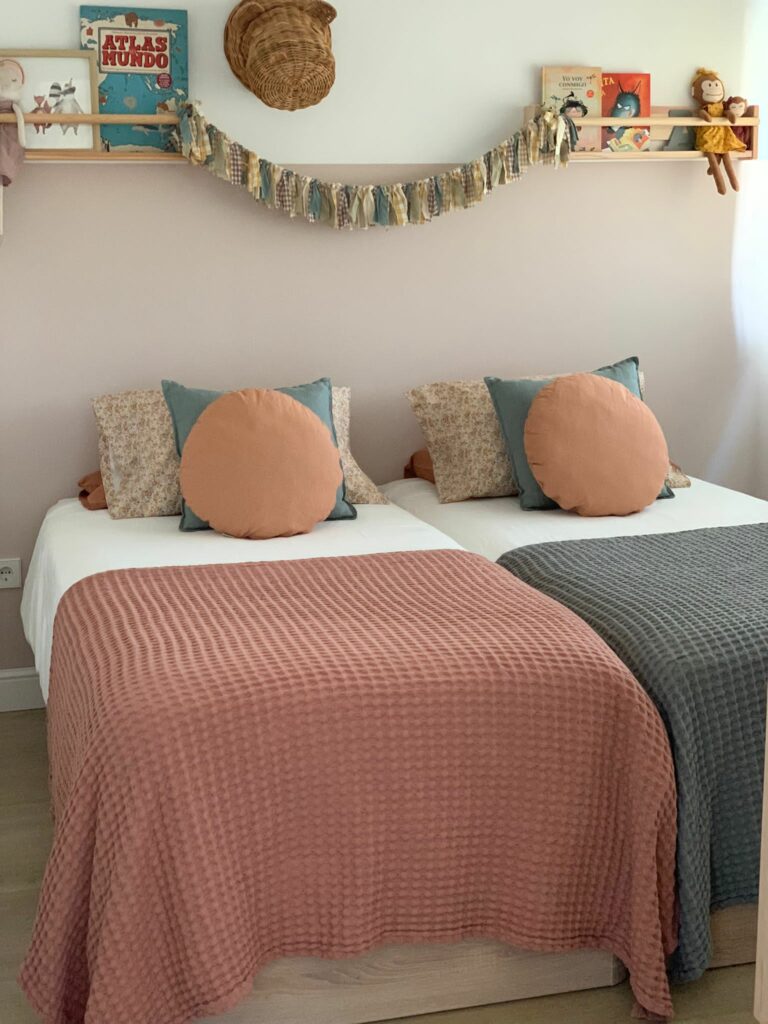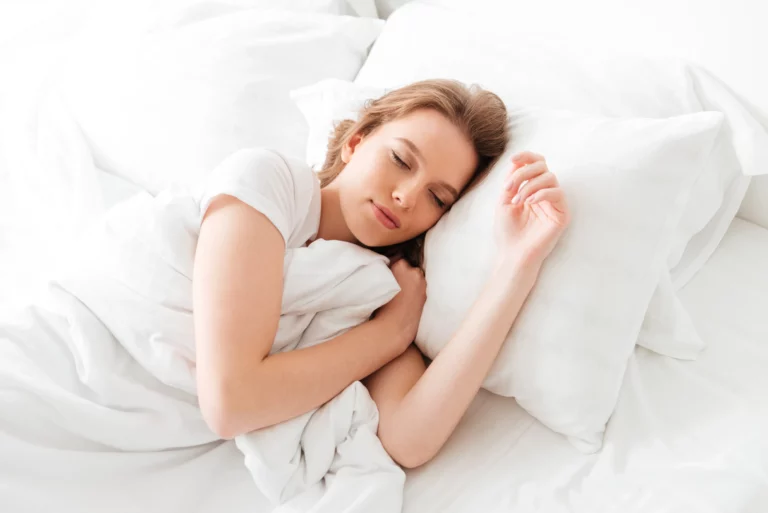 For the bedroom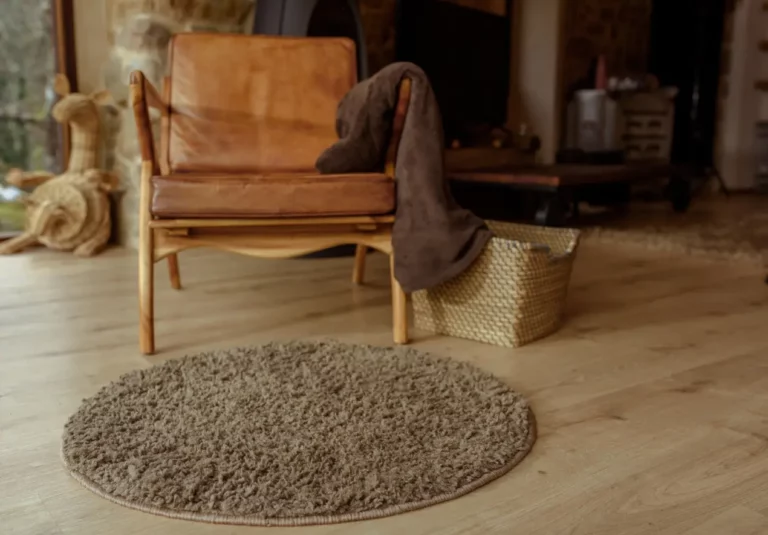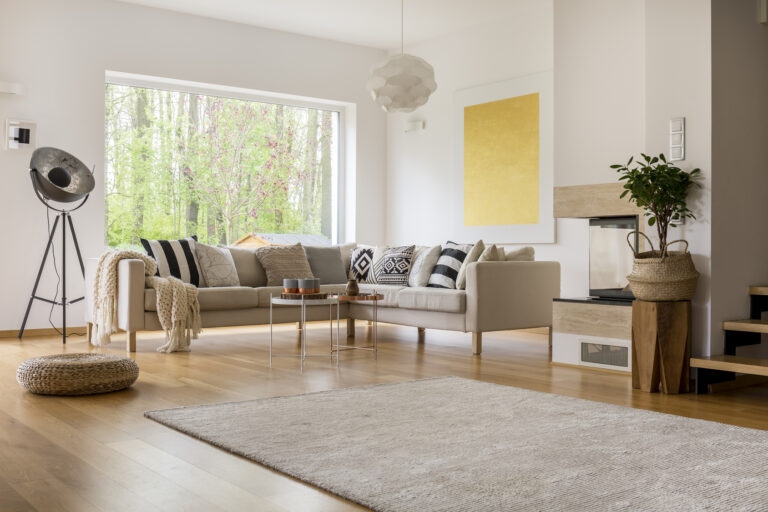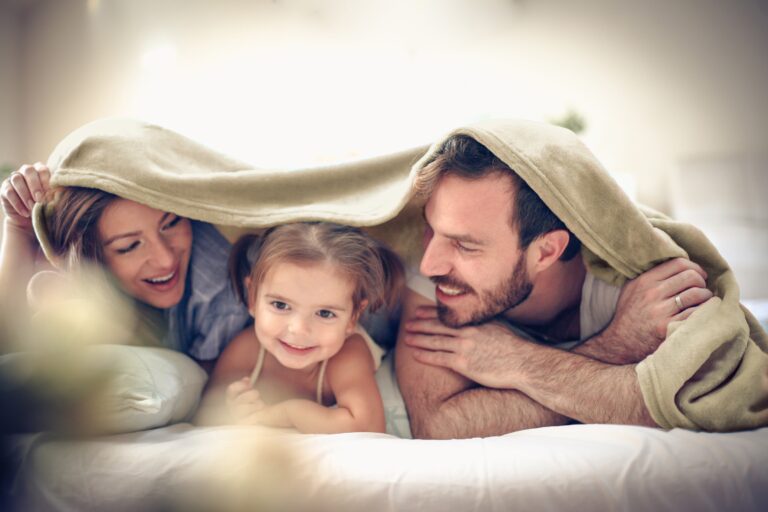 For the living room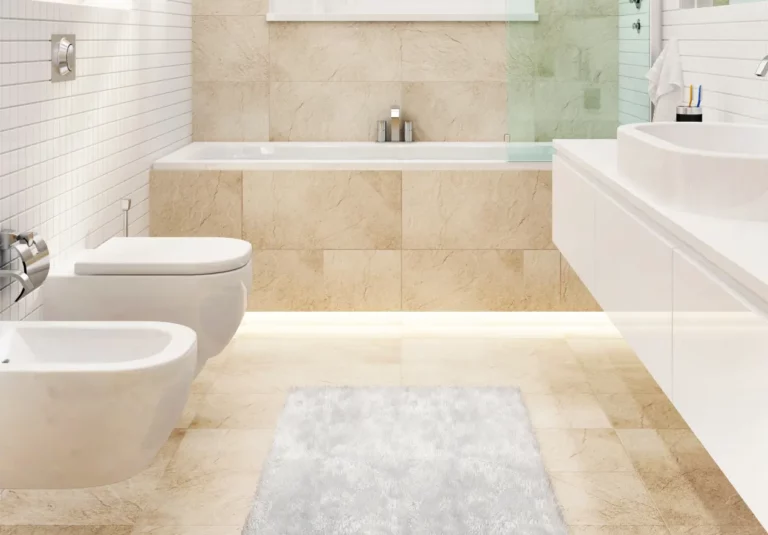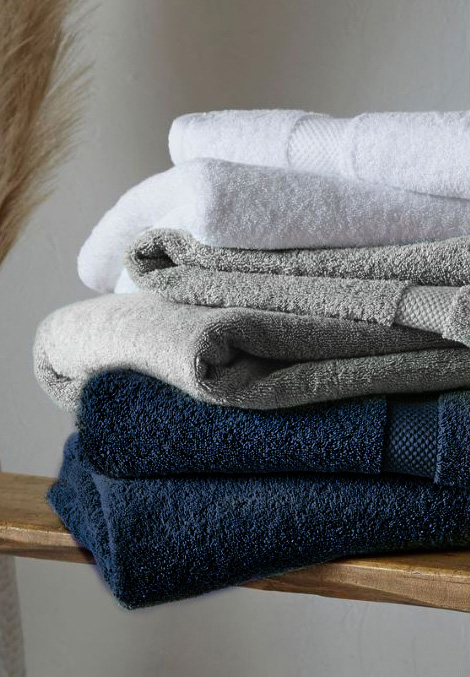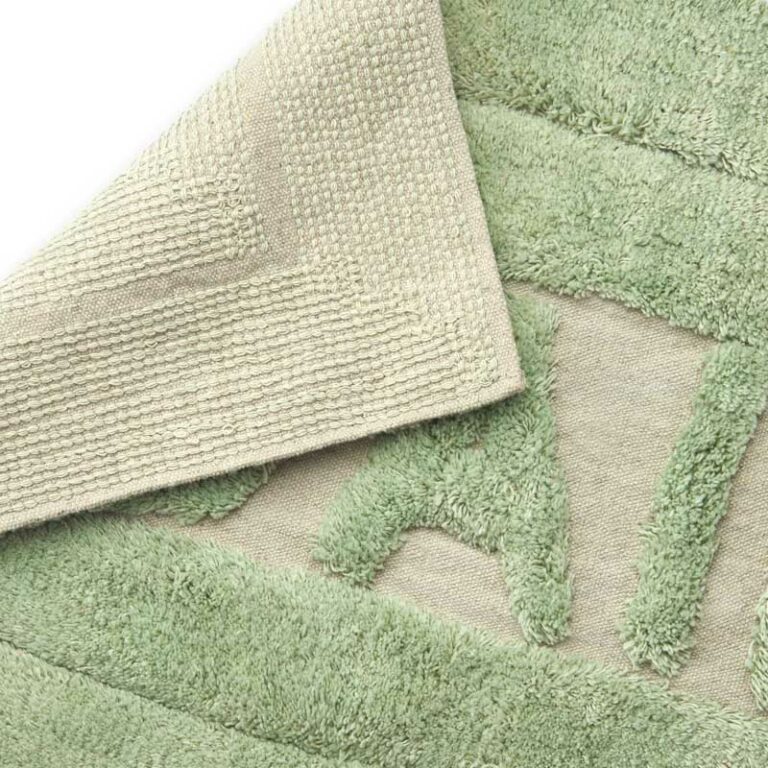 For the bathroom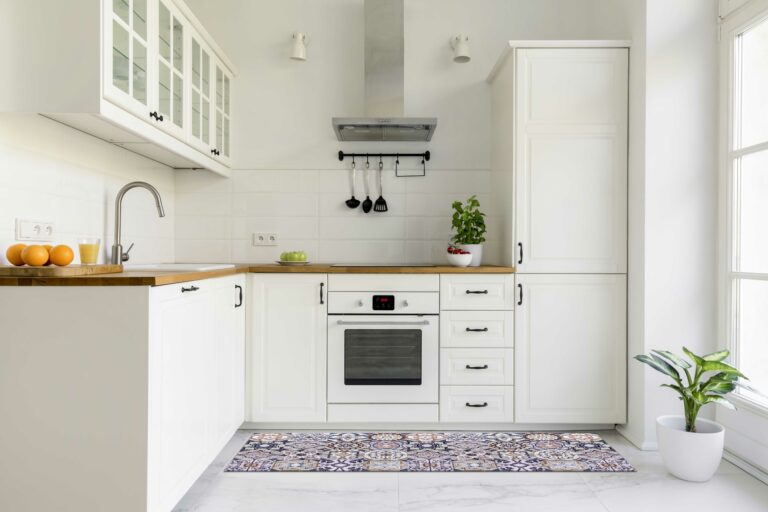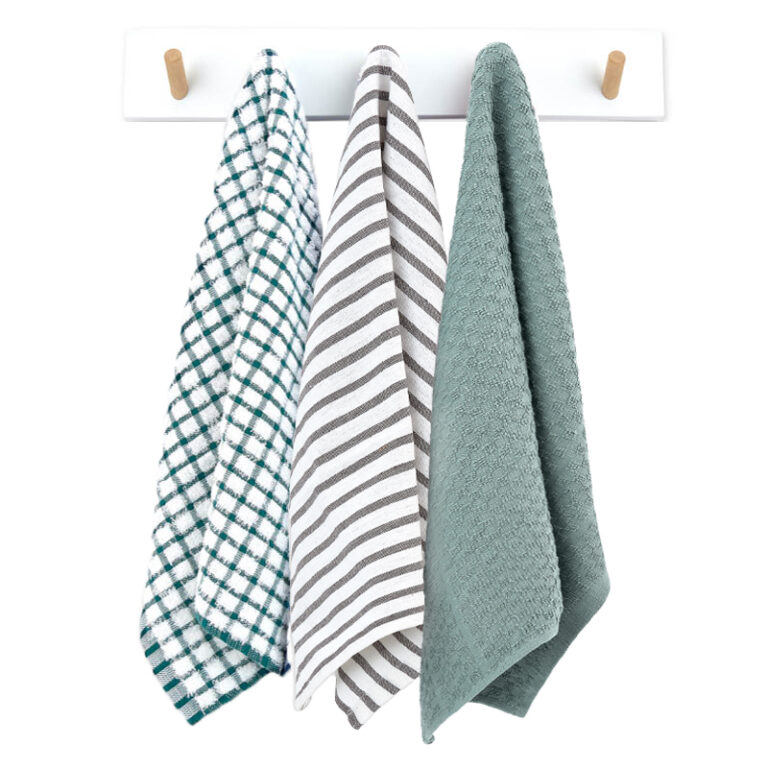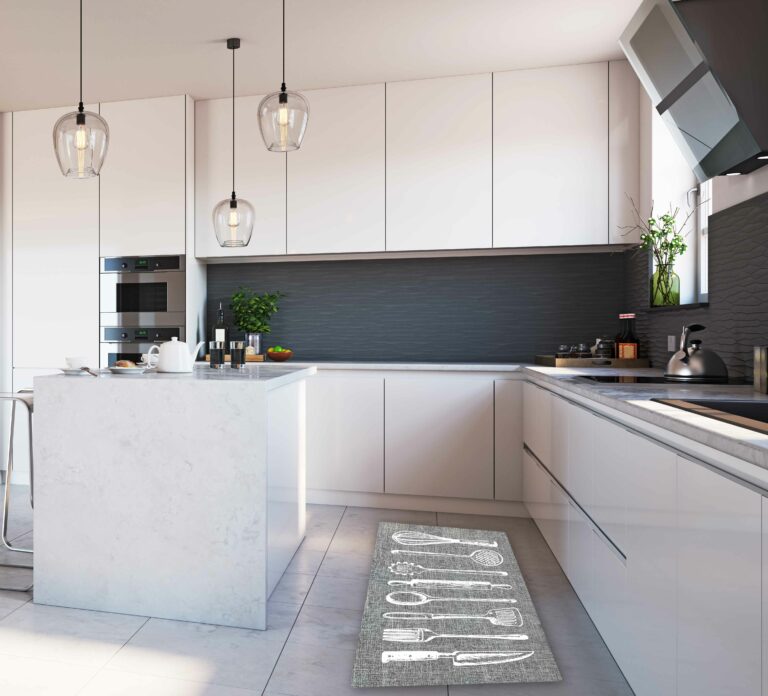 For the kitchen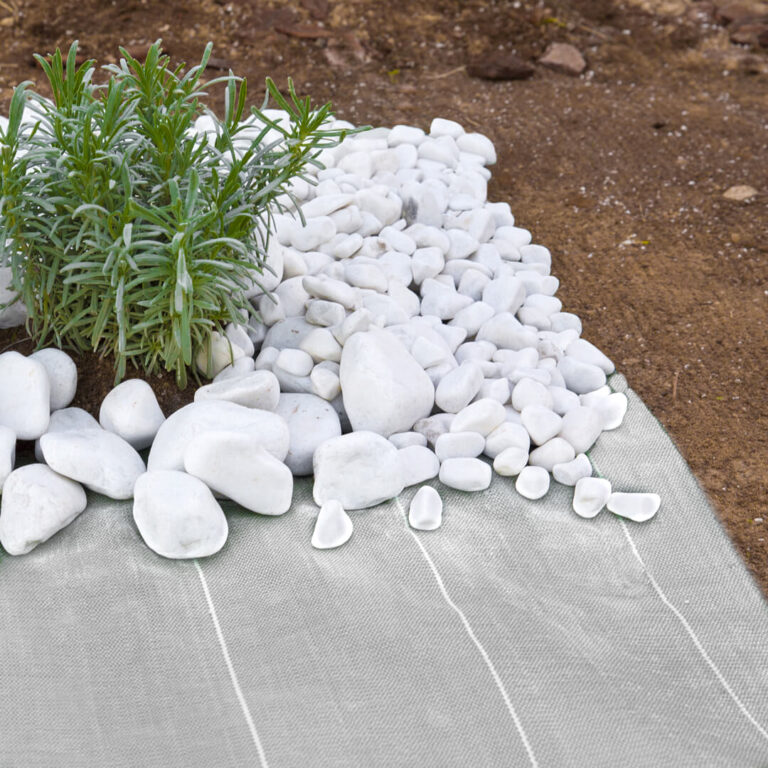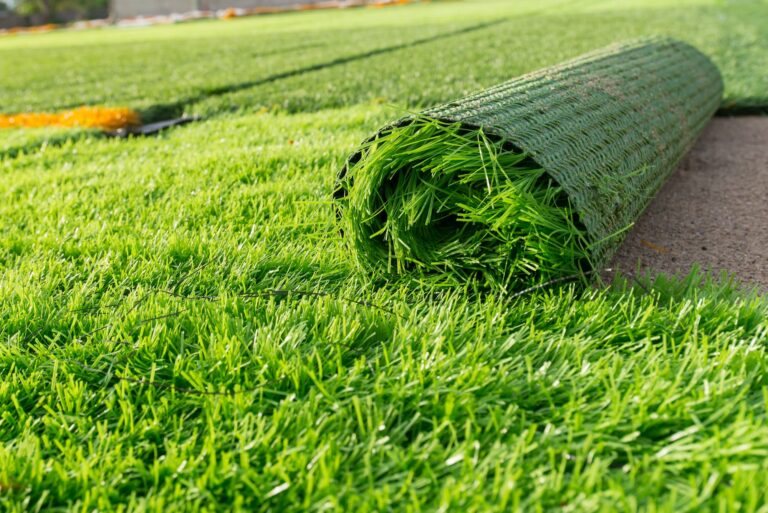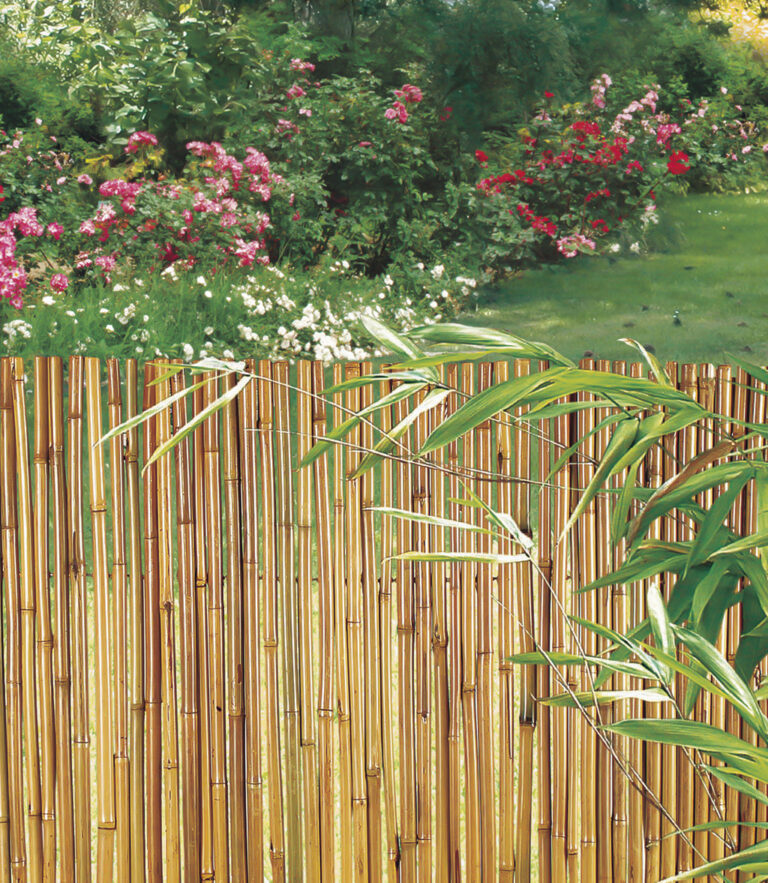 For the garden
Dosantex offers a wide range of textile products for every space in the home
Rugs, doormats, mattress protectors, sofa covers, sheets, multi-use quilts, blankets, towels, bathmats, tablecloths, dish towels, cloths, aprons, cushions, artificial grass, lattices, reed matting, thatching.
Find out more by arranging an appointment with our business manager.
Contact us