Your
"lifestyle" brand

Kiandu is more than a brand, it is a way of life.

Affordable home trends and inspiration.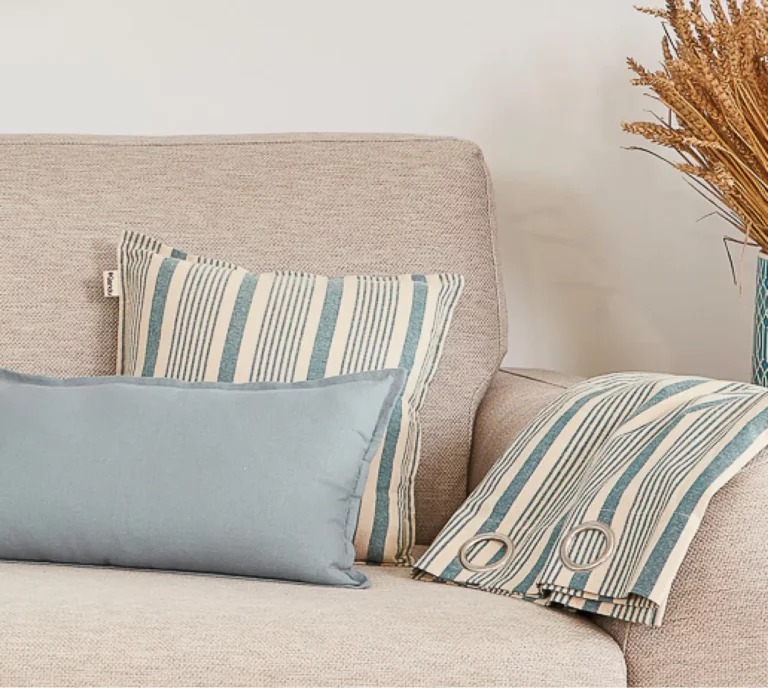 Here at Kiandu, we believe that your home is the start of everyting
It is the place you come back to after a tough day, but it is also that cosy and warm place where all the best stories begin. Discover how you can combine good taste and simplicity to get the most out of every corner of your home.
Collections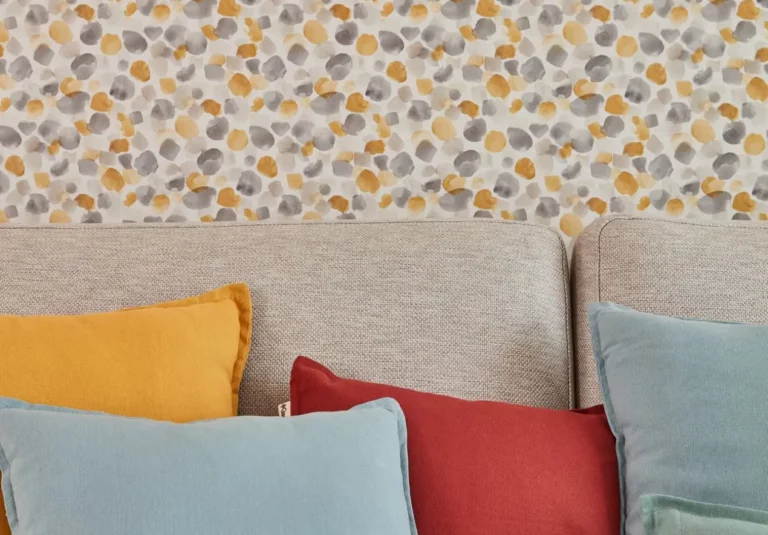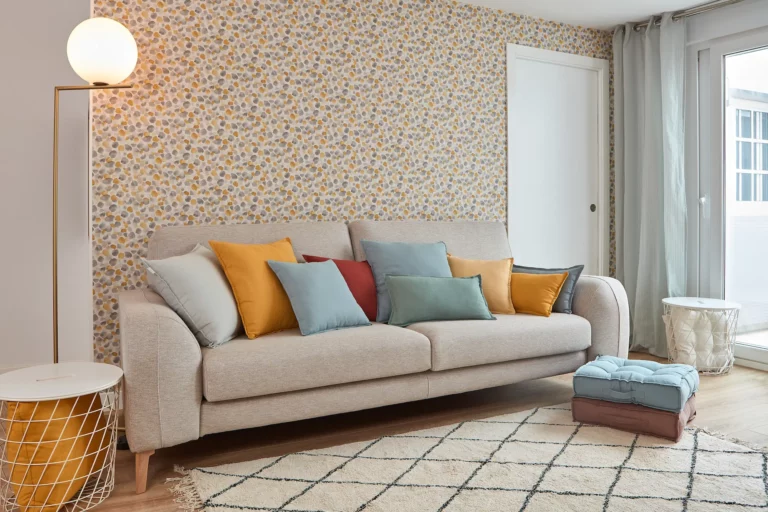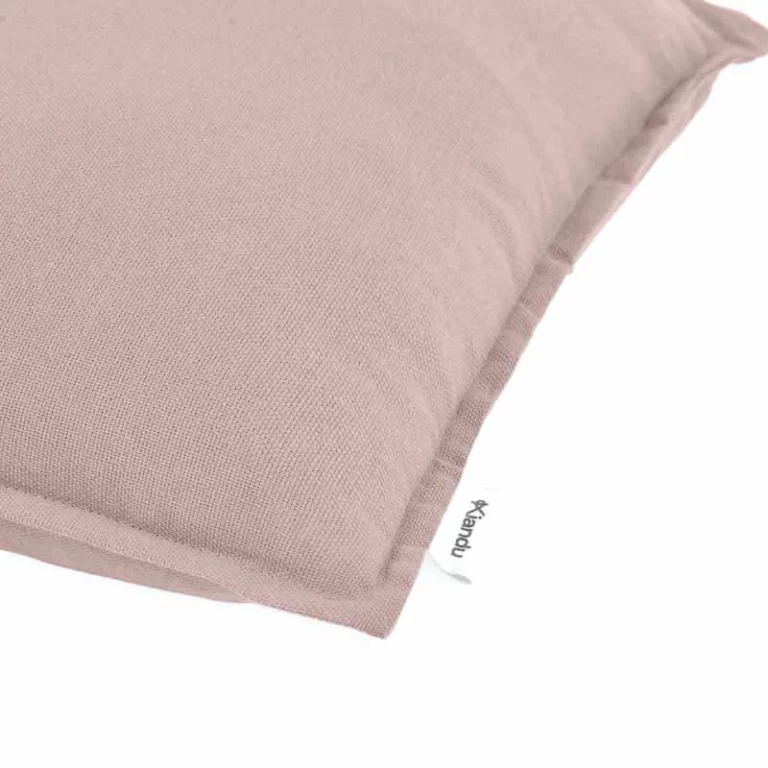 Basics Collections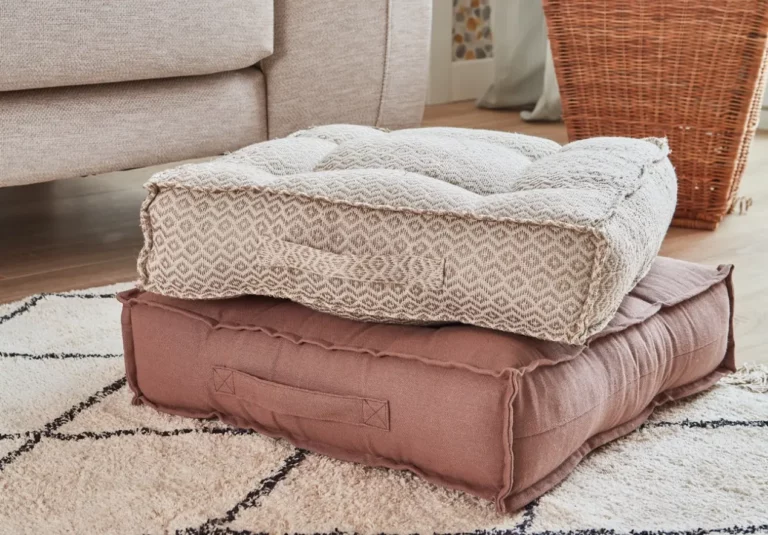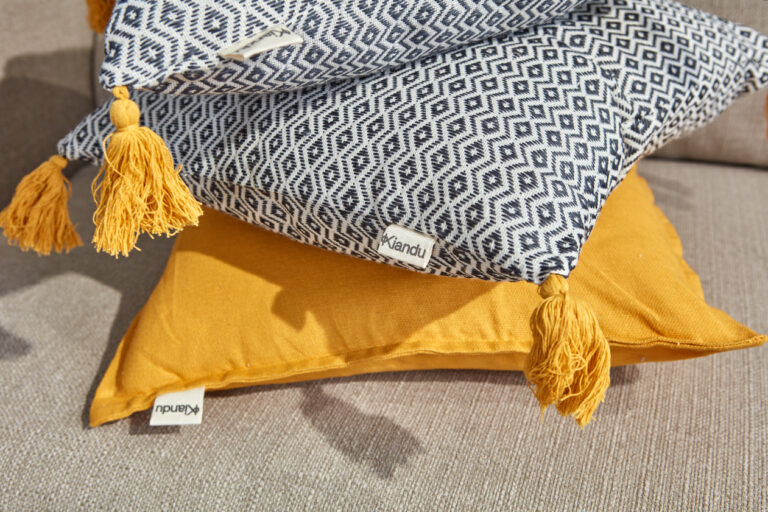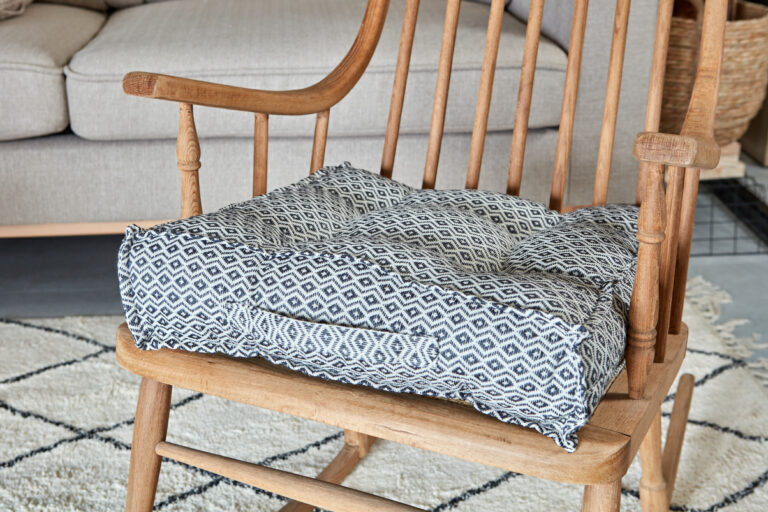 Ethnic Collections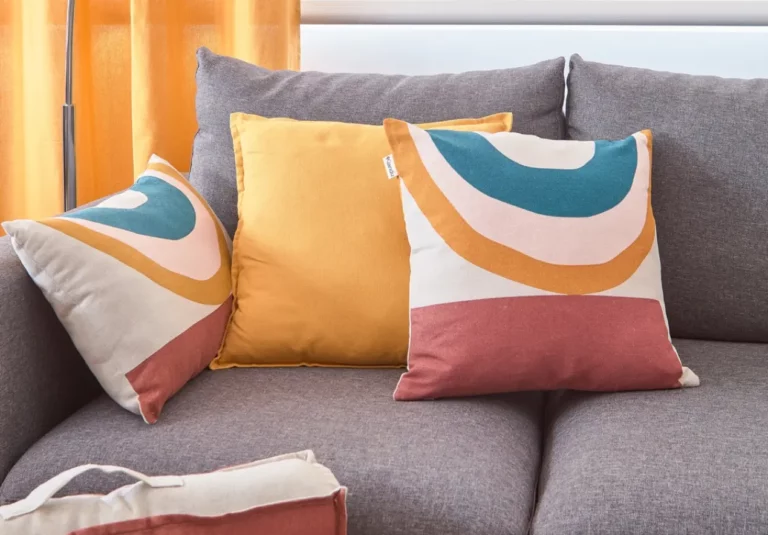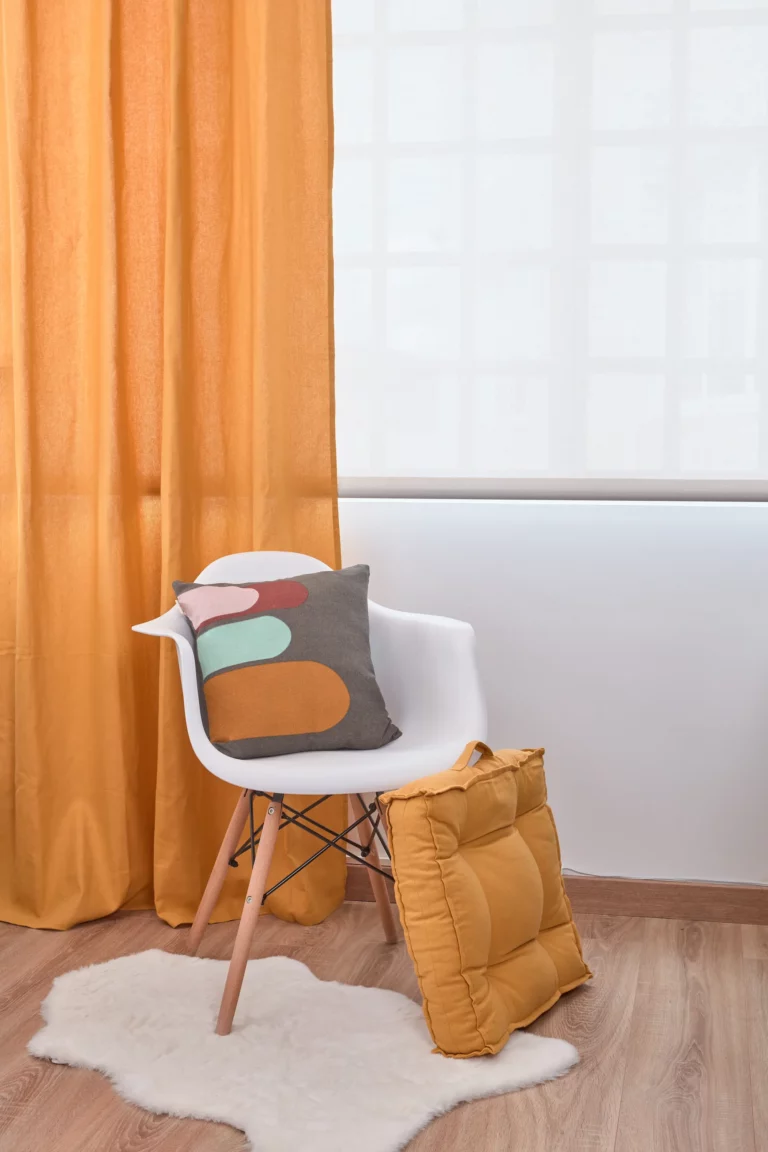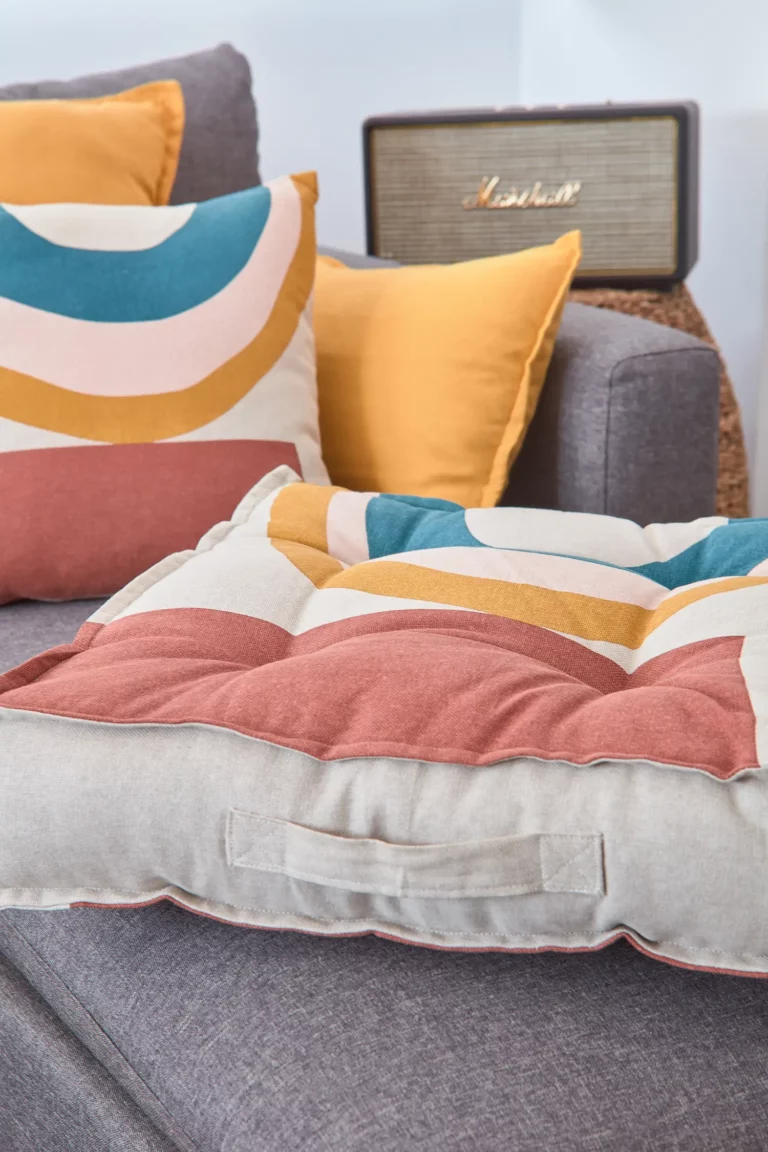 Nordic Collections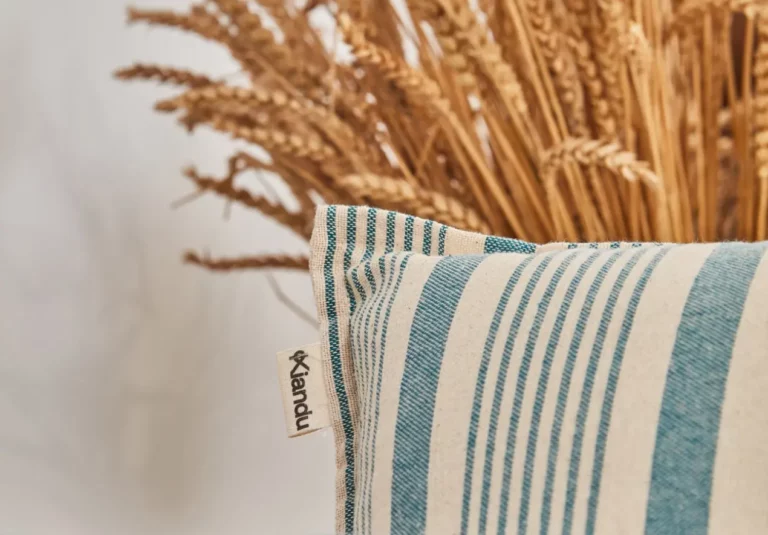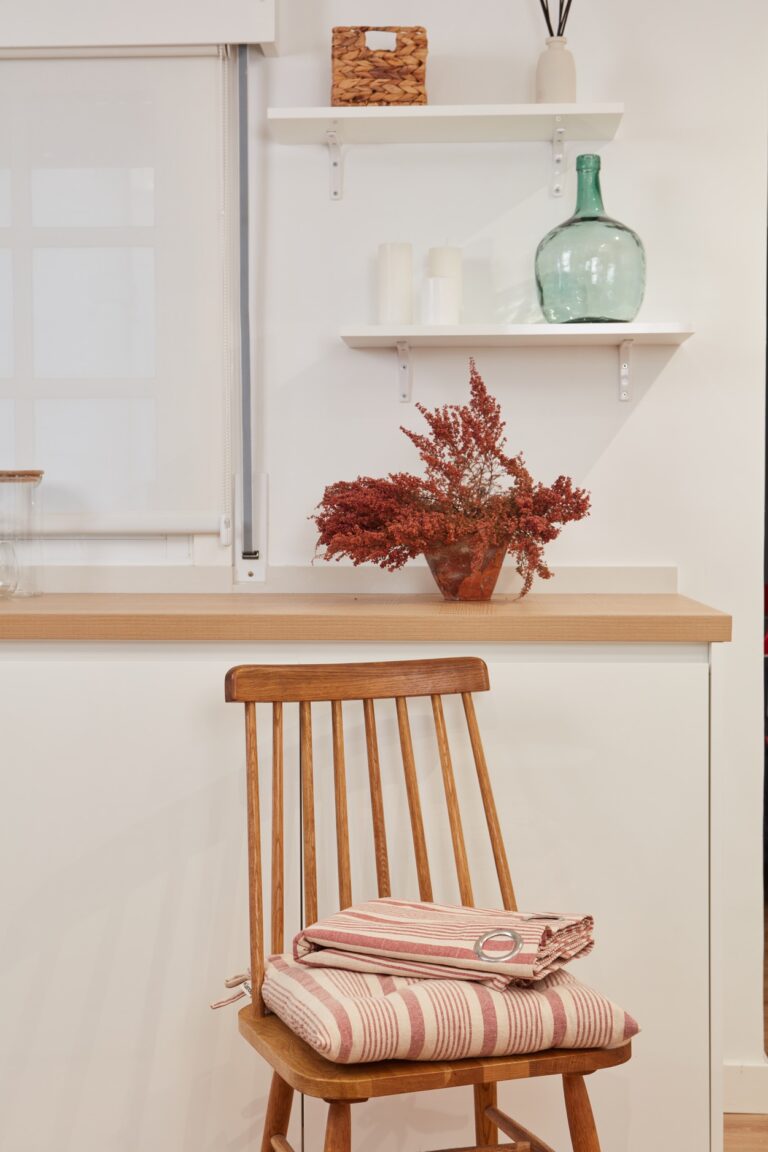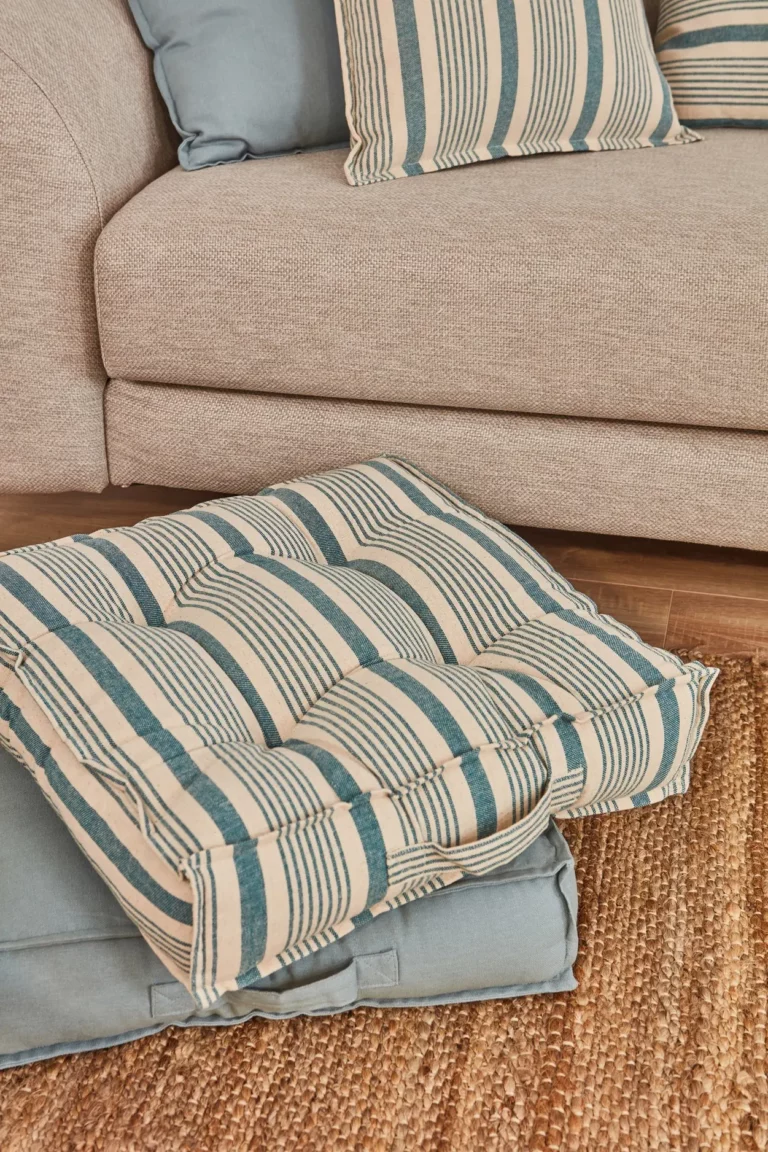 Mediterranean Collections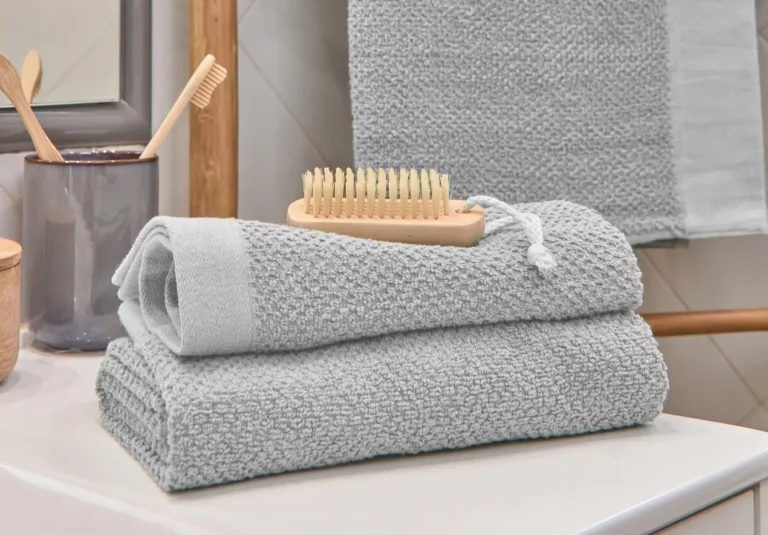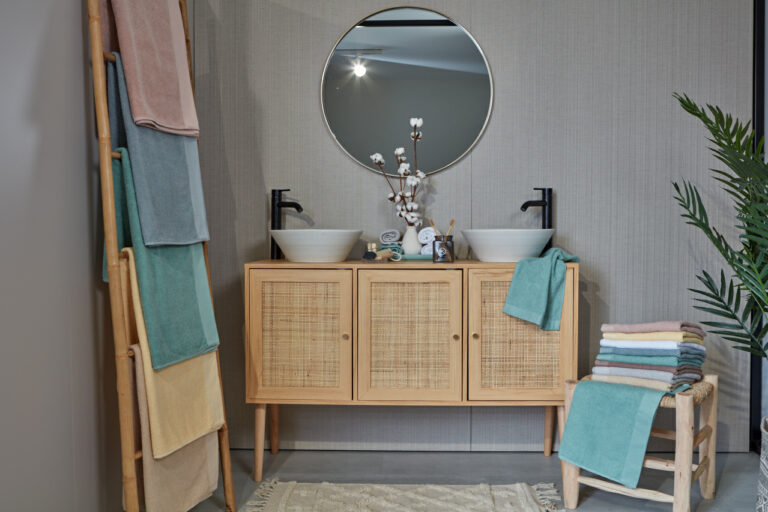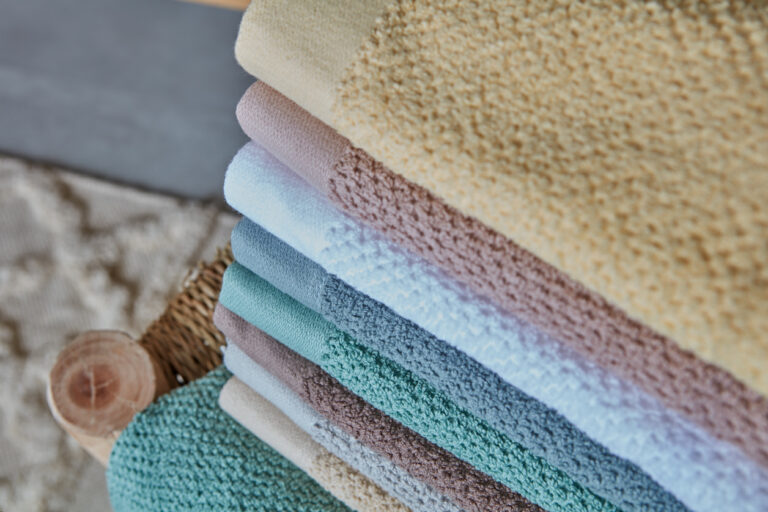 Basics towel collection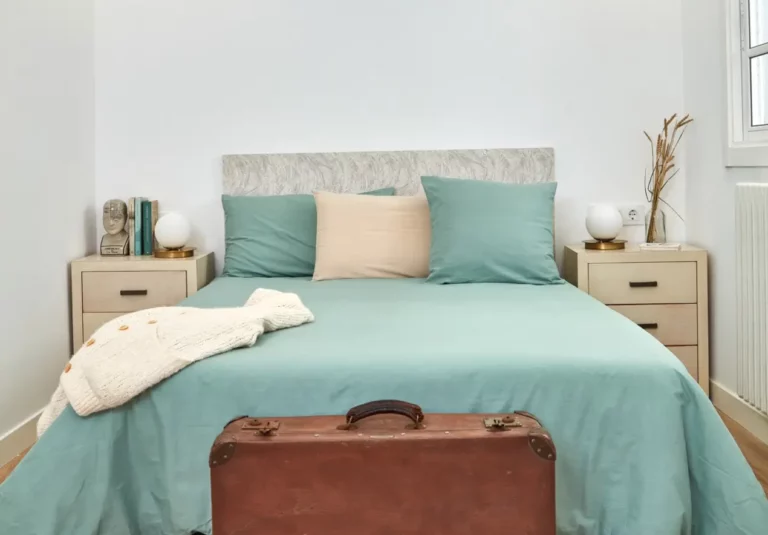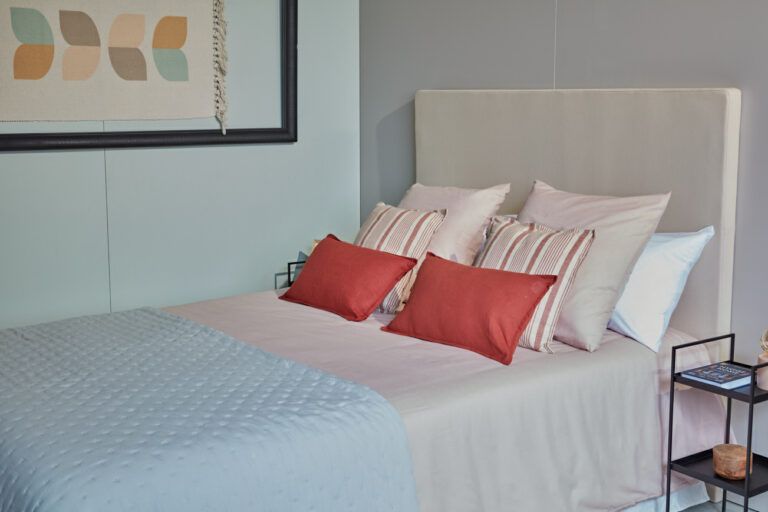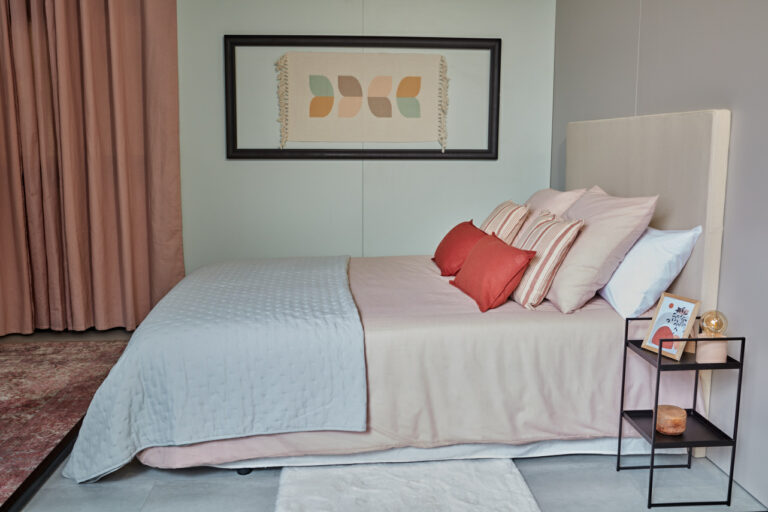 Basics bed linen collection
Kiandu takes us on a journey to a world of warmth and style with its range of home textiles
Decorative cushions, chair cushions, floor cushions, blankets, quilts, sheets, duvet covers, bathroom towels, aprons, dish-cloths
Find out more by arranging an appointment with our business manager.
Contact us