Wedom, a solid integral model
Our vertically integrated business model lets us control every part of the process and guarantee that each of our brands offers outstanding products.
Design
We have our own team of designers. We create products that can change a home into a style guide.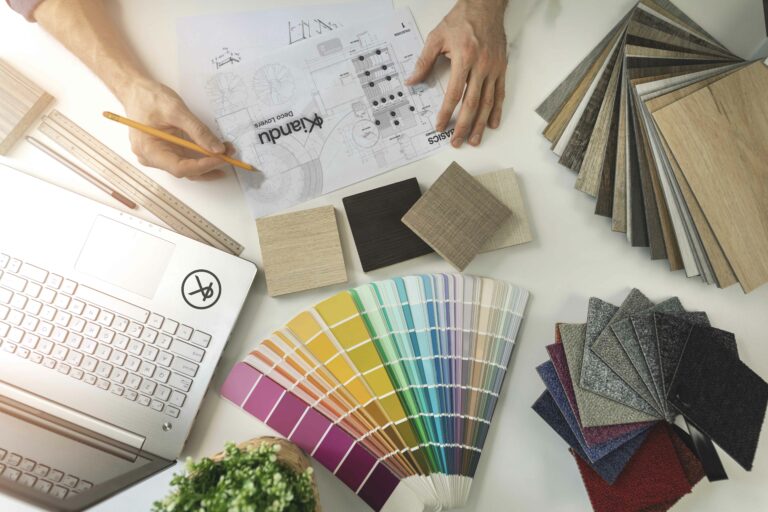 Integral Production
We pride ourselves on the quality of our products. We control the process from start to finish and react swiftly to market demands.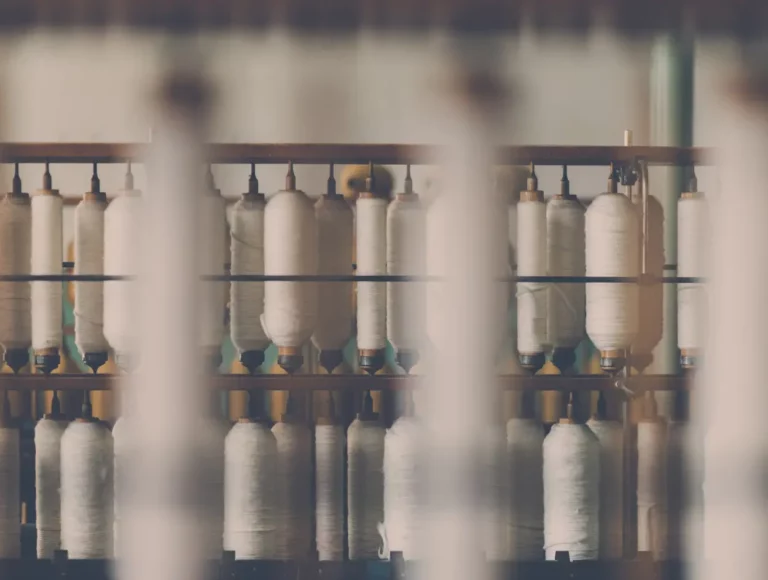 Logistics management
We offer flexibility and efficiency throughout the value chain. We work hand in hand with our clients and suppliers to build long-lasting, trust-based relationships.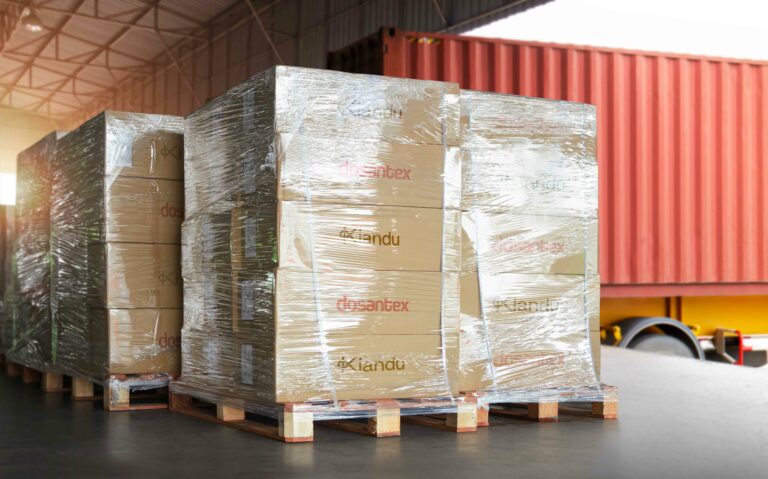 Position at the point of sale
We help our clients to design and organize their display areas. We improve in-store displays to increase your business' profitability.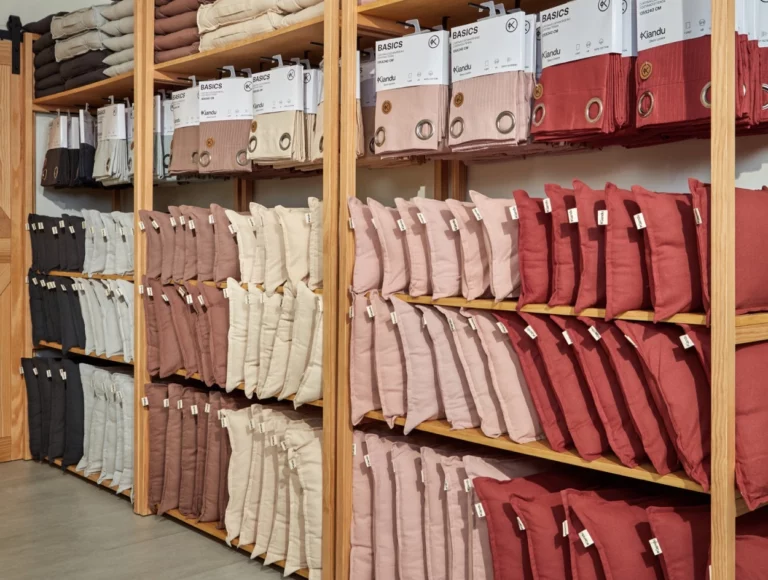 Wedom, much more than a supplier
We are our clients' partners. We put ourselves in their shoes, making sure that we fully understand their needs so that we can help them transform their stores so they remain relevant in the future.
Wedom, a story that continues to grow
19
94
19

94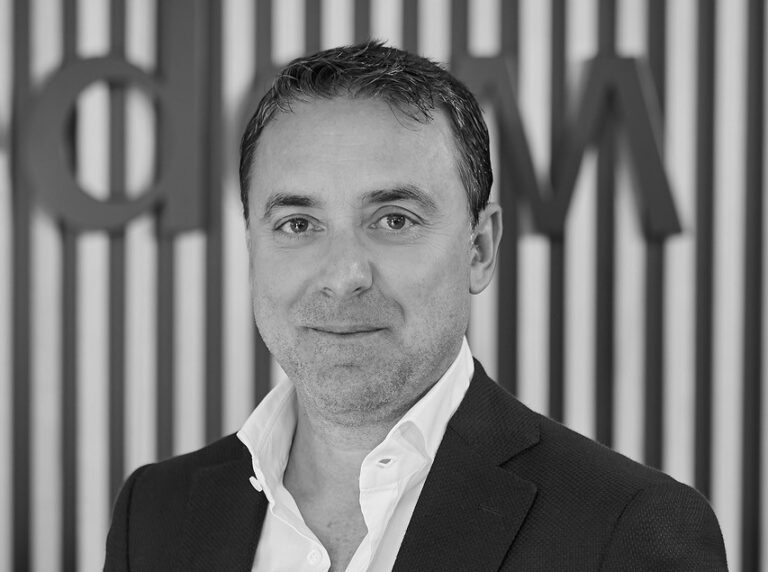 The beginning
Alberto Domínguez Santiago founds the company, TEXTILES DOSAN in Pontevedra.
19

99

Dosantex is born
Dosantext is created as a textile company dedicated to manufacturing and distributing homeware products.
20

03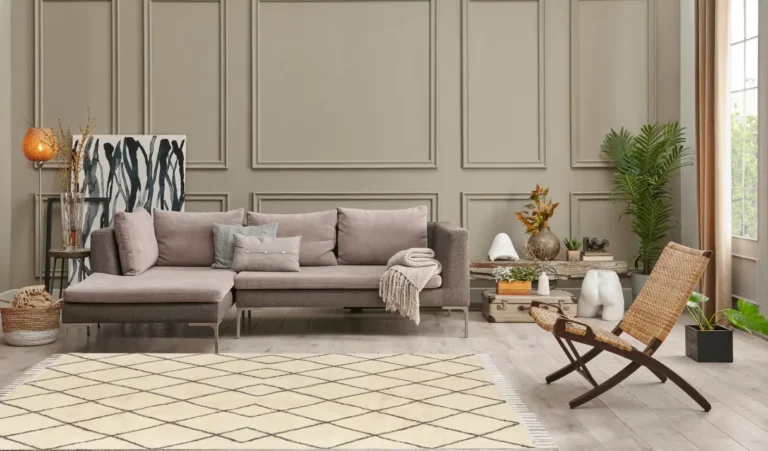 We expand our range of products
New product lines are introduced, which allow the company to attain a high level of business growth.
20

09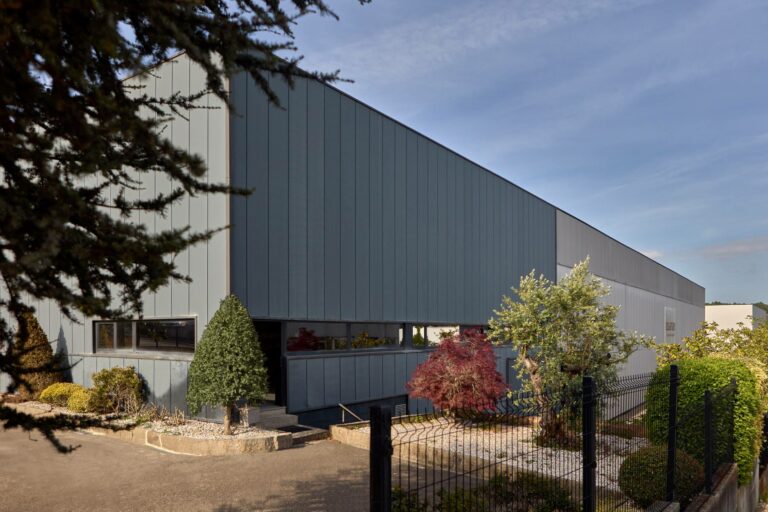 New logistics plant in Portugal
Inauguration of the warehouse that now houses the company's logistics centre in Monção, Portugal.
20

16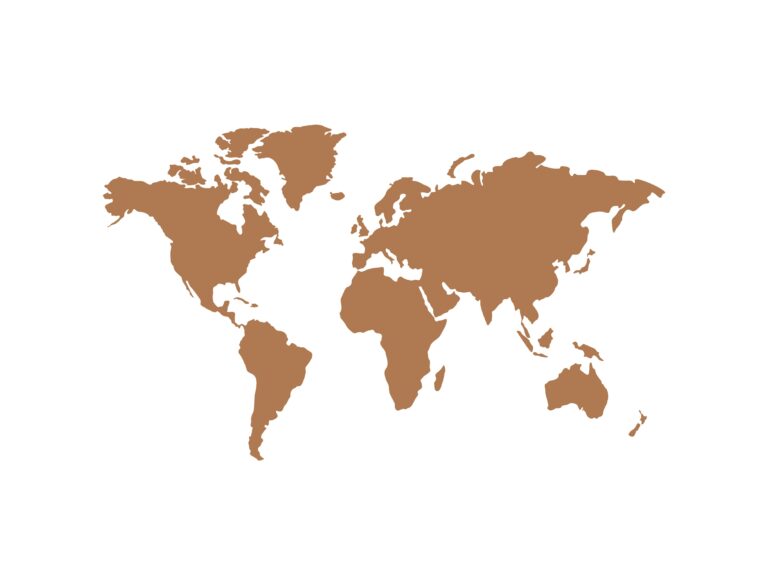 International expansion
The company opens up into new markets expanding its business frontiers.
20

22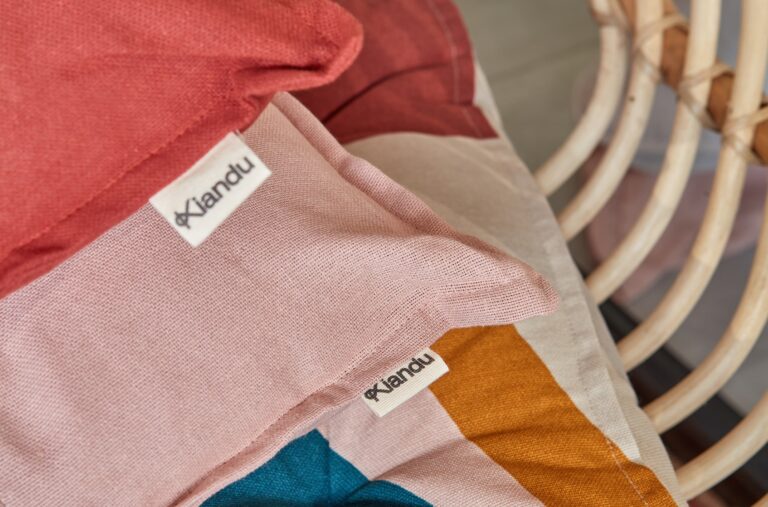 Our company grows with Kiandu
Kiandu, our textile design brand is founded with the aim of bringing trends and inspiration to every home.