This is how we experienced our 2022 Annual Convention
On 2 September we held our Annual Sales Convention in which, as we do every year, we brought together the entire sales network in our city. It was a "magical" day in which, in addition to presenting the company's plans and the news for the 2023 campaign, we had the opportunity to strengthen our ties as a team.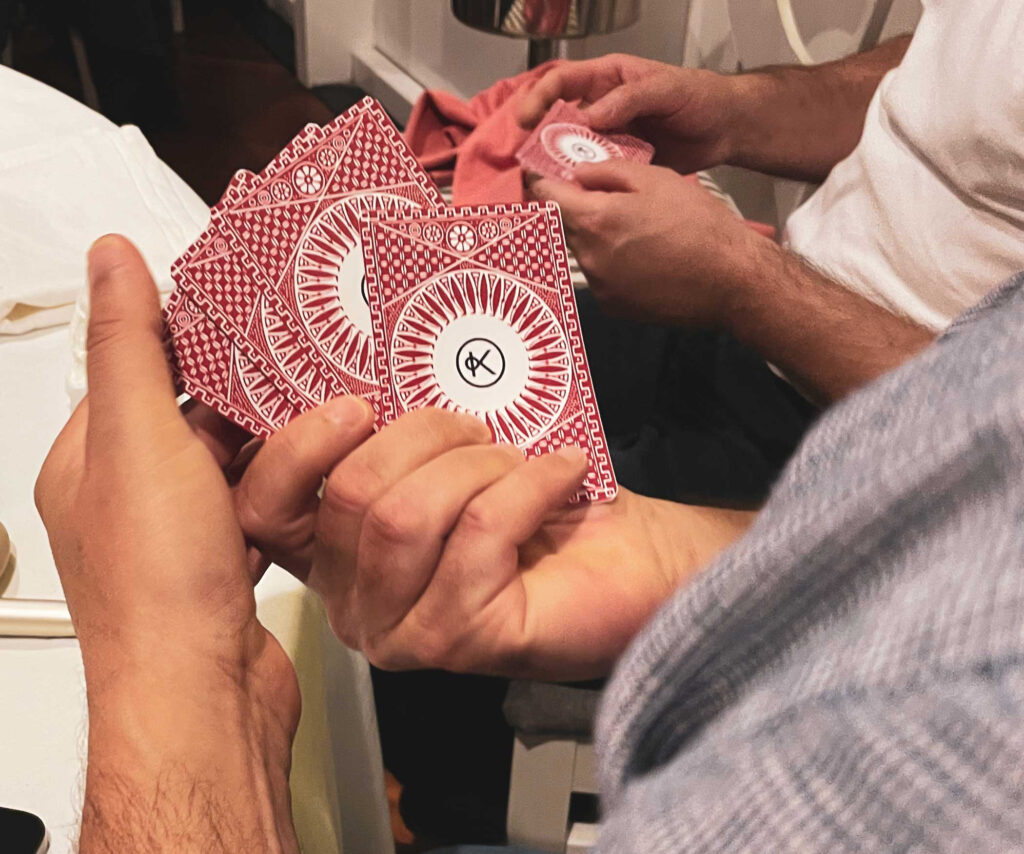 The Liceo Casino was the place chosen to present the company's new project. Alberto Domínguez, president of our group, opened the event with a brief speech in which he thanked those present for attending a meeting that was "really important" because of its significance since, in his own words, "there will be a before and an after from this convention". The company founder spoke about future plans, the launch of a new brand and presented the new management team. Thus, Pedro Álvarez joined the company as the new General Manager; Pablo Braña as Commercial Manager; Gabriel Rodríguez as Financial Manager, María Tourón as Marketing Manager and José Sampedro as Purchasing Manager. Our president also had words of thanks for all the people who have accompanied him from the beginning with great dedication, effort and commitment.
Before concluding the day, we were able to see the new products planned for the autumn/winter 2022/2023 campaign.