Launch of Kiandu, the new lifestyle brand
Last November we presented our new lifestyle brand, Kiandu, in Madrid. We were able to share this great moment with our sales network, show them the collections for the launch and the strategy for its implementation in the market.
Kiandu was created to help our customers in the design and organisation of their home textile products on the shelves. With its positioning at the point of sale we aim to improve in-store display and thereby increase the profitability of our customers' businesses. Kiandu evolves the home concept by providing inspiration and trends for the home within everyone's reach.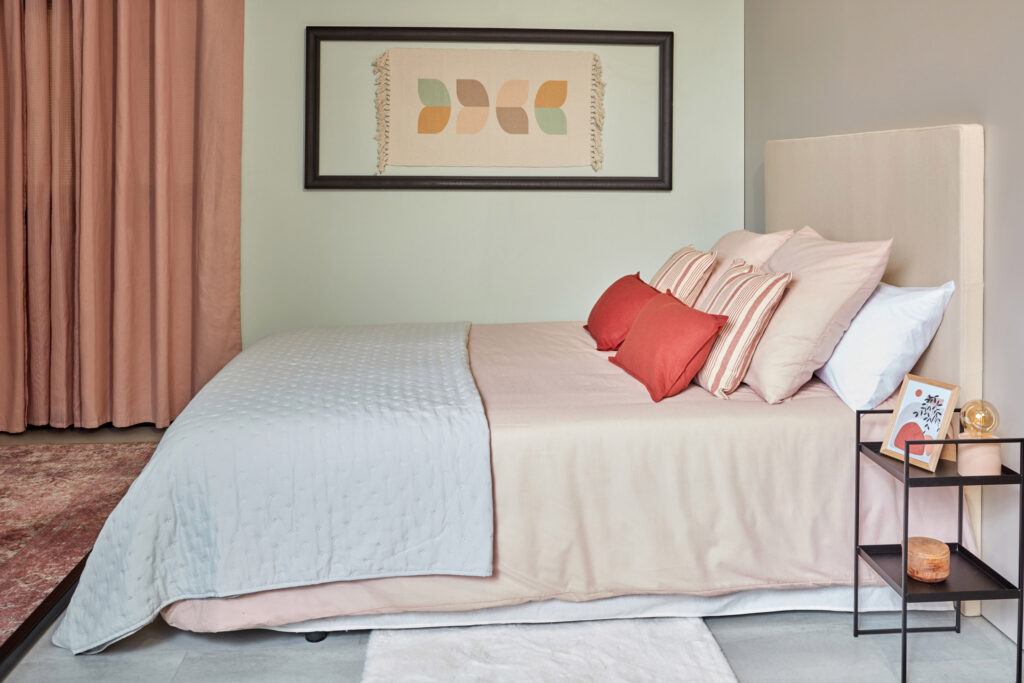 To create a brand that is based on the essential; on the beauty and sophistication of simplicity and functionality. A brand that puts the product and its design in the foreground.
The strength of the K
This feature subtly alludes to textiles, as the original strokes of the "K" are redrawn, inspired by the union of thread and needle.
This gesture also alludes to the root of the Swahili word, which refers to the idea of cloth.